"Little Psy" in Gangnam Style M/V - Min-woo Hwang
If you are a fan of Gangnam Style, then you might remember this boy in the music video.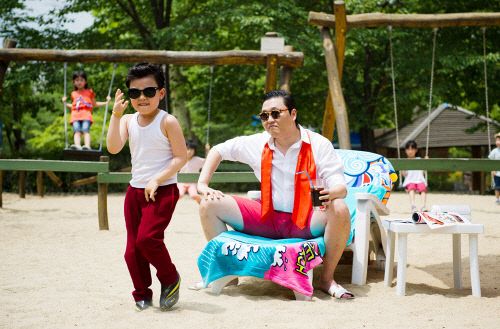 On the music video of Gangnam Style, there is a boy with red pants and sunglasses.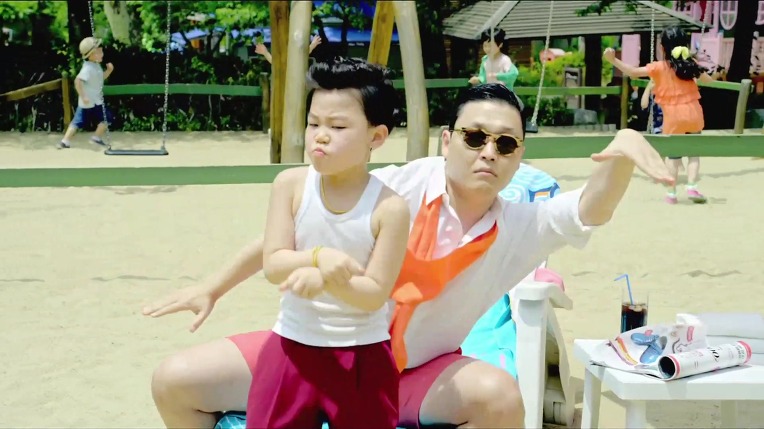 He is good at dance and his facial expression is awesome, too!
Even though he was on the video less then 10 seconds, he is getting popular.
As known as "Little Psy", His name is Min-woo Hwang.
He is 8 years old, but
already famous through his dancing on several Korean got-talented shows.
Let's watch some his videos!
Min-woo dancing <Fantastic Baby - Bigbang>
Min-woo dance battle with Jay Park on StarKing