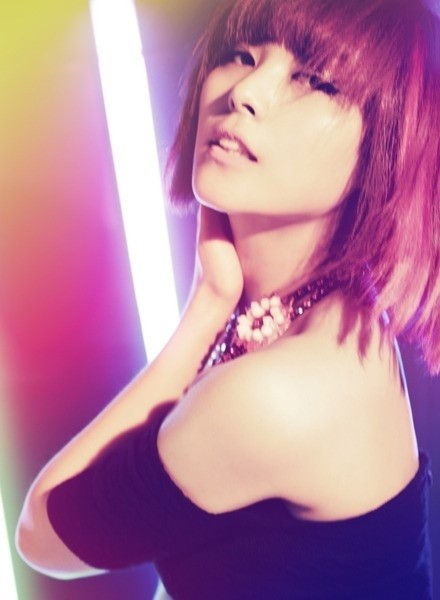 Wonder Girls' Sunye will marry to her boyfriend in January♥
Did you hear that Wonder Girls' Sunye is getting married to her boyfreind in January??!! OMG!!! Sunye, the leader of Wonder Girls, will have a wedding march on 27th January, 2013. It was issued when Sunye came out about her boyfriend last year. And exactly one year later, now she will have a wedding march XD
She met her boyfriend when she went to Haiti for missionary trip last year. Her boyfriend is Korean-Canadian and known as a missionary. By the way, even though she was careful in coming out, JYP, Sunye's boss in JYP Ent., encouraged her to tell the truth to the fans that she does not have to conceal the truth because of her popularity. It could affect to her popularity if she reveals that she is in relationship. However, finally she came out with that, and fans finally found out her boyfriend through the internet.
People found out some photos from one church site, which Sunye went for a missonary trip. To this investigation of netizens, Sunye said that he is one of in that photos, and she was surprised how fans are so fast. She's so cool :P
Of course there were some rumors about her marriage, too. People so mean! They wondered if Sunye is pregnant already, of course not. And also it is announced that Wonder Girls are still together, too. However, for a while, other members will active on their own in the showbiz, such as acting, producing and etc.
And also, other Wonder Girls' members revealed some Sunye's privacy. Sohee said that they are cute as calling her 'honey' while they are doing the video chat. And it is super funny what Yoobin said! haha She said that "even though i want to come out with my boyfriend, but I don't have one." Hehe Anyway, it is so surprising!
Congrats to Sunye♥
She revealed her fiance, James Park:
Link