CNBLUE came back with <I'm Sorry>
Did you check new song of CNBLUE? Finally, they came back!! And, it is not surprising at all that their new song <I'm Sorry> is on the first rank above all kpop charts...You can check the official music video below:
CNBLUE - I'm Sorry
The song <I'm Sorry> was made by Jung Yong Hwa, the leader. It is so catchy and addictive song..! I can't stop playing this song again and agian.. for real... lol
Their new come back album <Re:BLUE> is only composed of their own made songs. Re:BLUE has already been the first pre-ordered album in Japan! No doubt at all - they are fabulous band ever!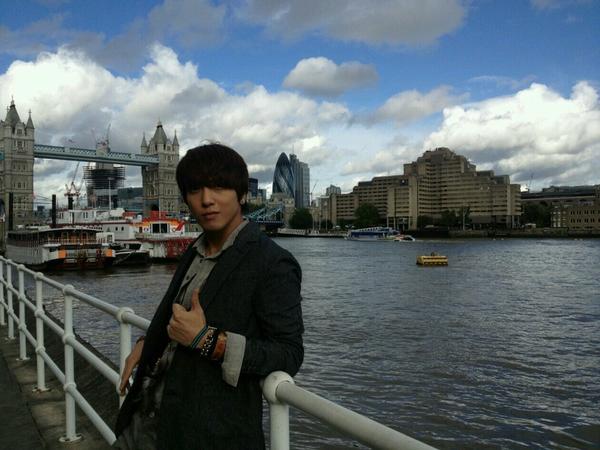 By the way, the leader of CNBLUE, Jung Yong Hwa tweeted his selca at London :)