SPEED - That's my Fault (ft. Kang Min Kyung) & It's Over (ft. Park Bo young)
Kpop boy rookie group of 2013, SPEED debutted recently! They got spotlight because of Park Bo Young who featured their debut song.Park Bo young is Korean actress who was the main role in recent movie 'Wolf Boy' with Song Joong Ki.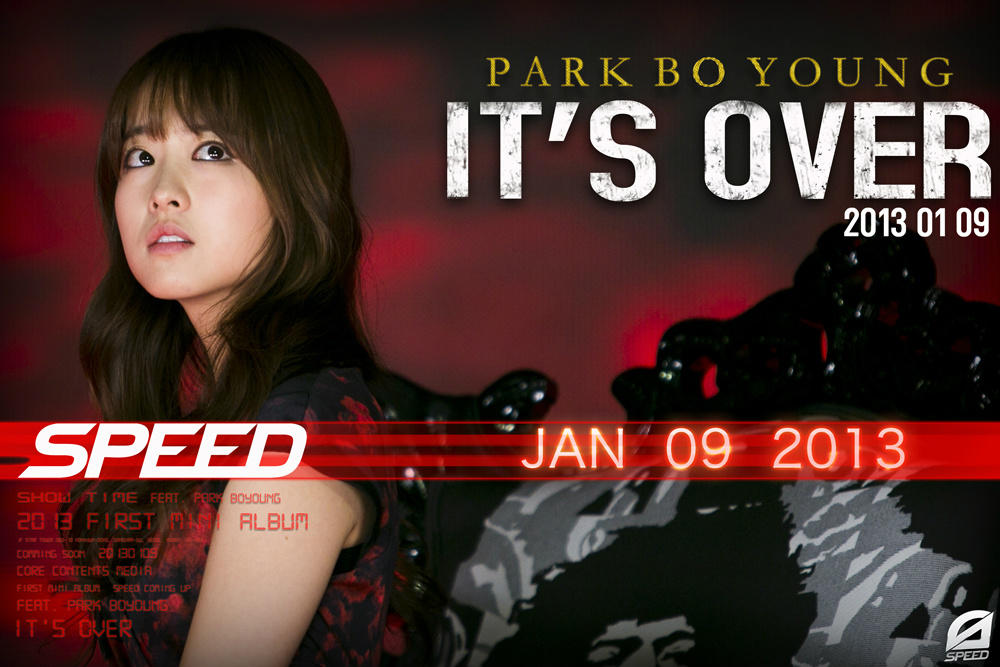 And Kang Min Kyung of Davici also featured the song "That's My Fault". Each of them uploaded their selca to cheer up SPEED :P
It was more issued because Park Bo Young decided to do featuring and also to act in SPEED's music videoes without any payment.
It is more issued about SPEED's music videos, because those have background of Korean civil upriwing event, Gwangju Democratization Movement, which has important meaning in Korean history.
Under dictatorship of Jeon Doo Hwan, in May 18th, 1980, citizens of Gwangju city urised to get their civil rights back. Naming from the date, this event is called 518 movement. It is either called Democratization Movement by some political parties, or Massacre by other political parties. Until these days, 518 is still controversial issue politically.
SPEED's music videos show the circumstances of the ages and also love story included. I think the songs are just normal. It was good start for rookie :P But this M/Vs are pretty notable. Because 518 movement is pretty sensitive politically. Anyway, you can check it out below:
SPEED - That's My Fault (슬픈 약속) (feat. Kang Min Kyung of Davici)
SPEED - It's Over (feat. Park Bo Young)