[HOT] B2ST - Shadow released!!!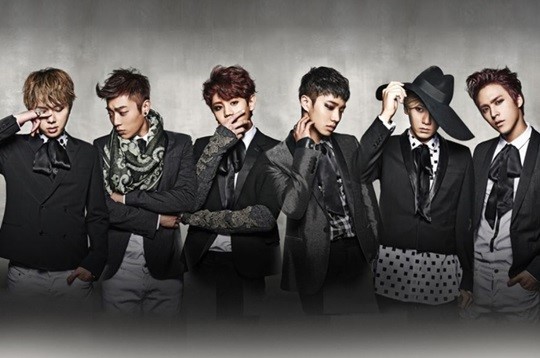 One of the most awesome kpop boy band B2ST just released their new song, Shadow. Well, they actually released their new album <Hard to Love How to Love> and the title song is Shadow, which is composed by Yong Jun-Hyong!
As its title is Shadow, the overall aura is pretty dark and chic. Especially their music video is even creepy. It is true that they are still cool, but still, really creepy.
You can watch the music video of B2ST - Shadow below:
if it doesn't work, then follow the link: http://tvcast.naver.com/v/70689
By the way, it is reported that Yong Jun-hyong actually made all songs in their new album!