Share this
Photo=Each Agency
Former SISTAR's Soyou will make a comeback with the strong support of singer Lee Hyori and Babylon.
On March 3, Soyou's agency, STARSHIP Entertainment, announced, "Soyou will make a comeback at 6 p.m. on March 11 with a new song written by Lee Hyo Ri and composed by Babylon.
Ahead of this, on the 2nd, a preview image was released through Soyou's official SNS, followed by the unveiling of a lineup of eminent producers, and fans' expectations for her comeback are increasing.
The meeting of Soyou and Lee Hyori, who came from a girl group and has clearly expressed her personality in many aspects of the entertainment industry as a solo artist, and Babylon, who debuted in 2015 and has become a leading musician in the Korean R&B scene, is eye-catching.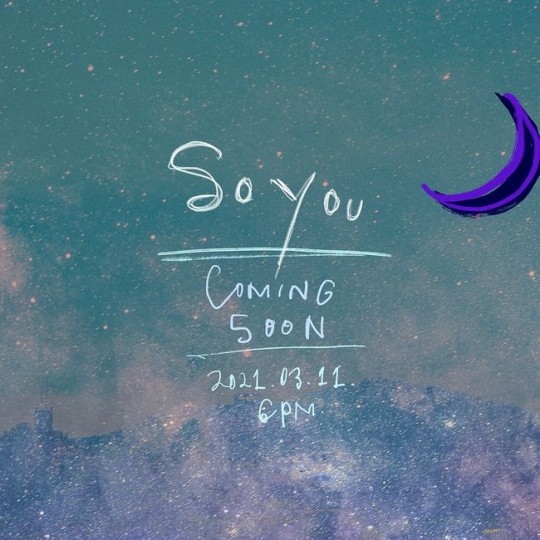 Lee Hyori and Babylon were working on a song together and they thought it would suit Soyou, so they decided to present her with this new song. In order to live up to their trust, Soyou is also determined to show off her vocals with a higher level of perfection than ever before.
Prior to this, Lee Hyori has already had a successful collaboration with Babylon, as she wrote, composed, and produced Babylon's new song "Alone," which was released last month. With her unique voice and ability to express herself in a wide range of genres, Soyou, known as the "goddess of collaboration," has joined forces with her, and expectations are high for the special synergy the three of them will create.
Soyou will make a comeback through this new song for the first time in about 8 months since the release of "GOTTA GO" in July last year. In the meantime, she has been energetically working on the OST (song) for the dramas "18 Again" and "Mr.Queen" and the new song for the "2021 PEPSI X STARSHIP K-POP CAMPAIGN".
The new songs performed by the three will be released through various music distribution sites at 6 p.m. on the 11th.